12 Useful Car Gadgets on Modern Sense Shop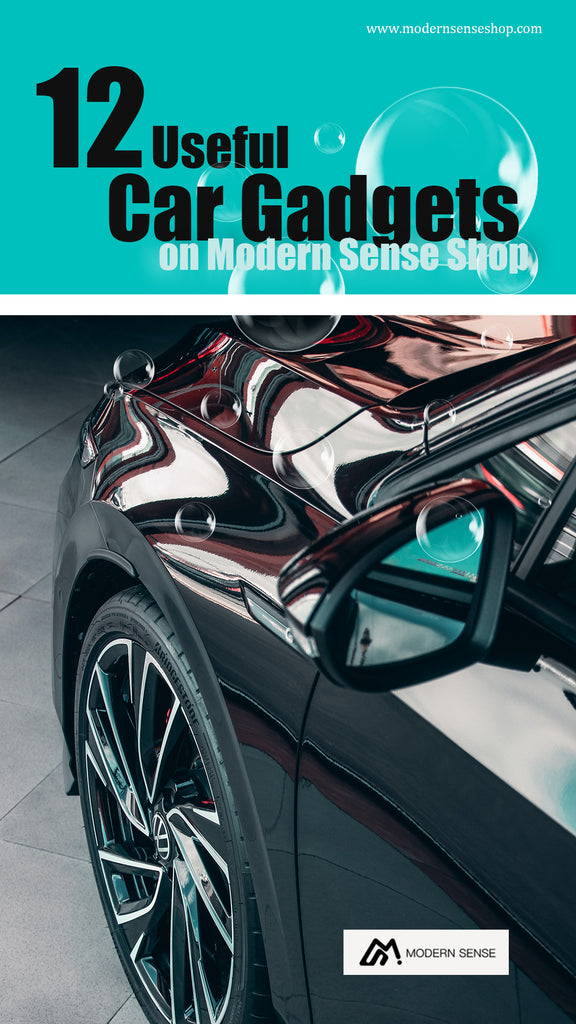 Cars are an indispensable means of transportation in our lives, bringing convenience to our travel. In the car, these 10 must-have tools are essential. These tools will not only protect your car, but make it cleaner and more personal.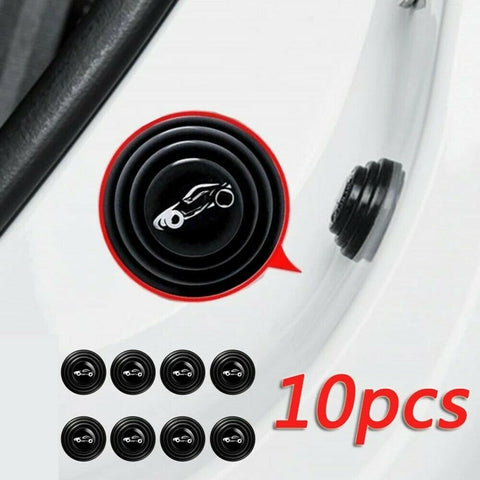 This anti-collision strip can be attached to the inside of the door to avoid damage to the door caused by long-term collisions, which is very practical.
Buy Here:Car Door Anti-Collision Pad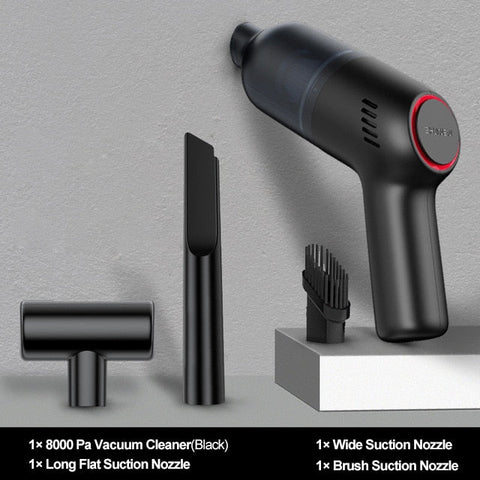 Unseen corners of the car are always difficult to clean? Try this car vacuum cleaner! Easy to carry, make your car more clean and tidy.
Buy Here:Wireless Car Vacuum Cleaner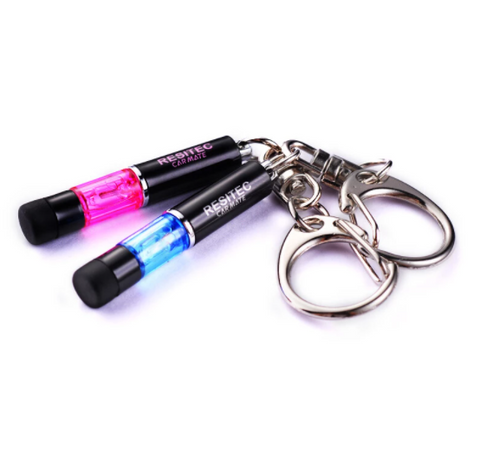 Do you always get static electricity when you open the door in the dry season? This small hanger for static electricity can solve your troubles, you can carry it with you, and you can say goodbye to static electricity troubles with a light touch.
Buy Here:Car Mini Anti Eliminate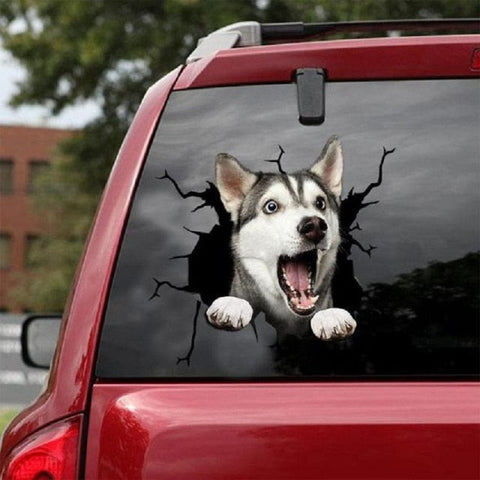 This window sticker is fun and funny, it can decorate your car, make it more personal and become the center of attention.
Buy Here:Funny Dog Head In The Crack Vinyl Car Stickers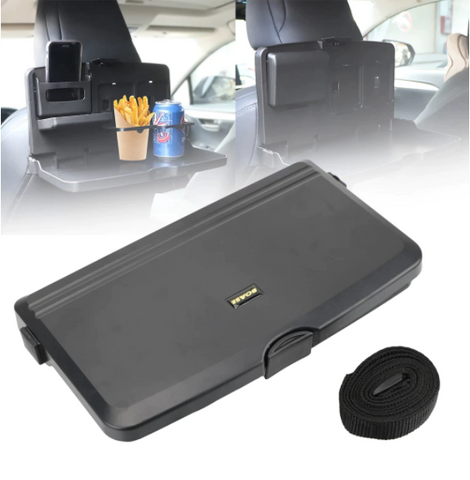 Do your things always have nowhere to go when you're in the back seat of your car? Try this collapsible tray.
Buy Here:Car Backseat Folding Food Cup Tray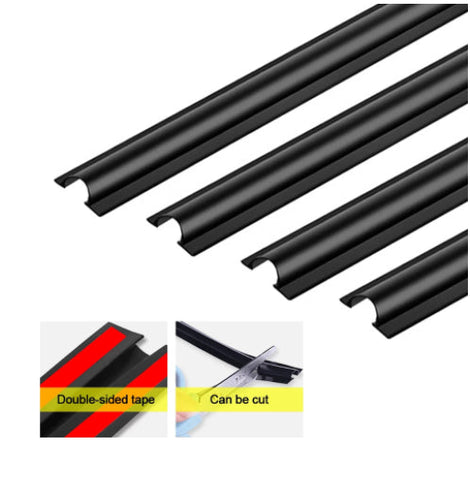 Is the space in your car cluttered with endless data cables? This gadget can help you organize your data cables and say goodbye to clutter.
Buy Here:Car Cable Clips Organizers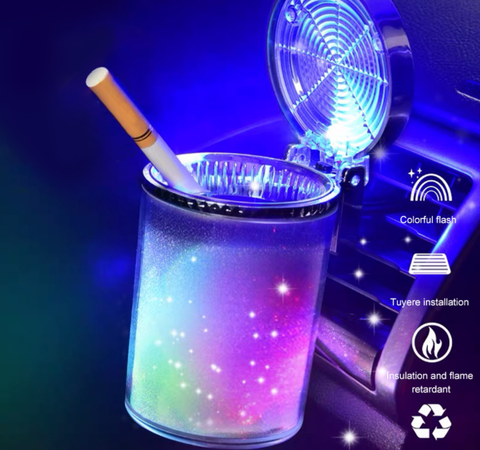 This ashtray can be used in the car, the led design makes it look very cool, and it is also a very good interior decoration.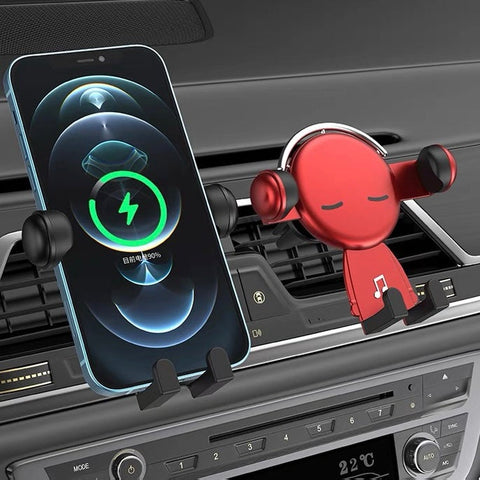 This phone holder can be placed on the air outlet, the angle can be adjusted, it is very stable and practical.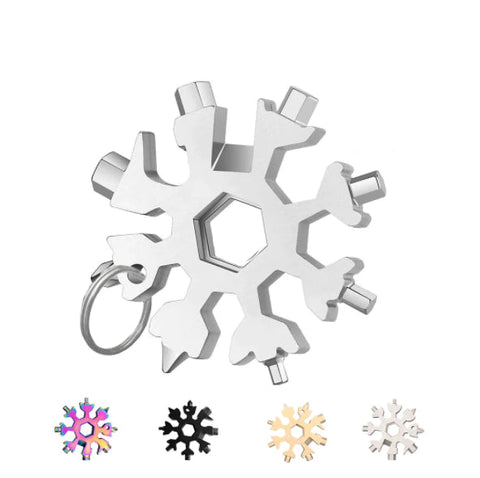 This small wrench can be carried with you to solve all kinds of small troubles you encounter outside, very practical.
Buy Here:18 in 1 Snowflake Spanner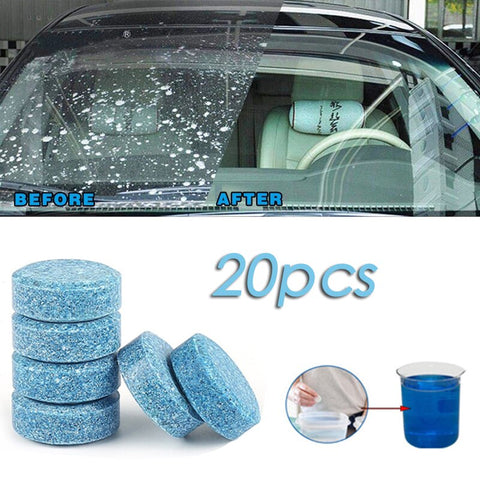 Dusty windshields can seriously affect driving visibility, and with this cleaning gadget, you can easily solve this problem.
---